European football club
Gaining a "double" changed history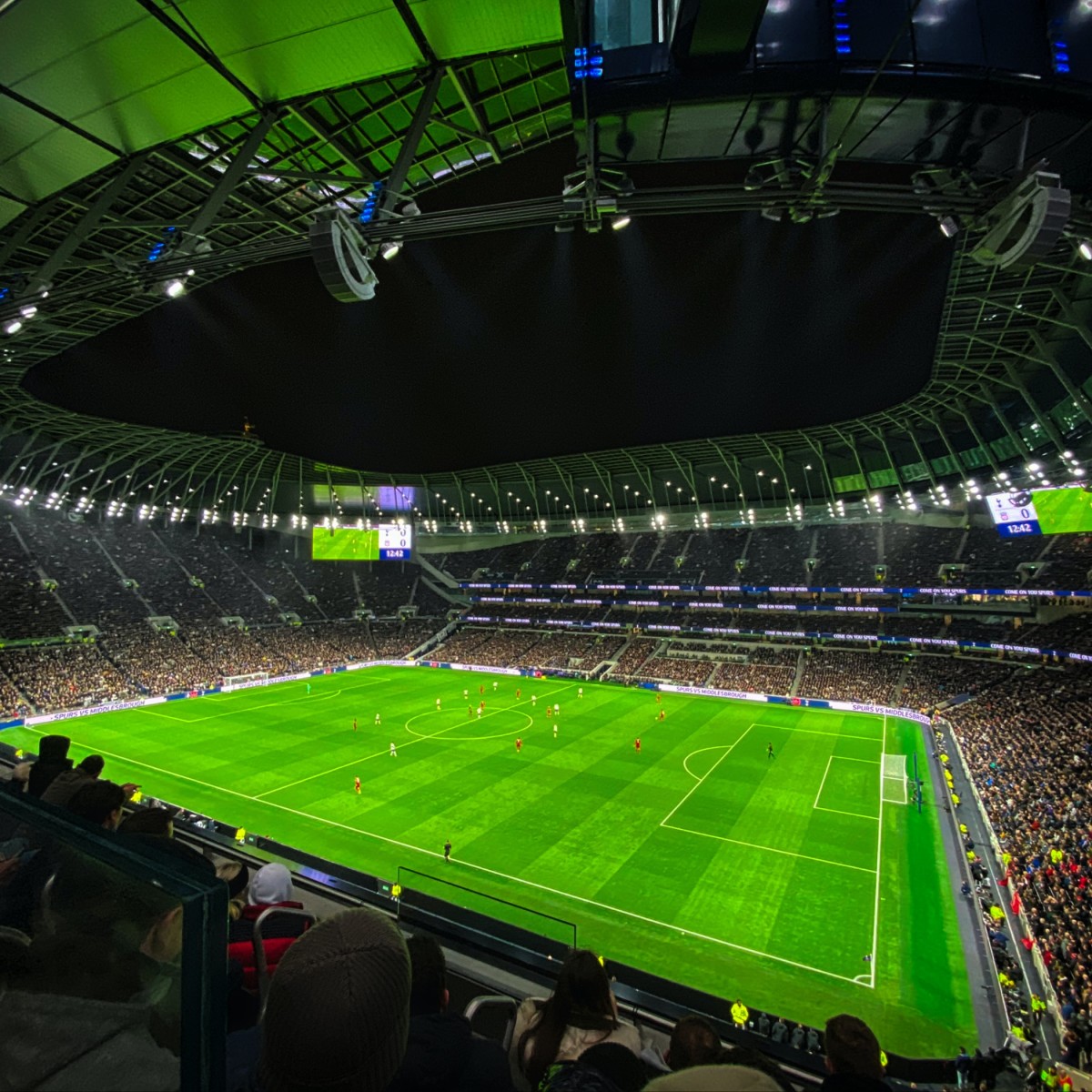 We are committed to building and expanding better partnerships with our clients both in Slovakia and abroad, based on mutual understanding and trust.The details of the joint successes are therefore discreet.
The well-known football club had excellent results at the top of the table, but they could not win the league title for years.The team had not been able to beat a direct competitor's club for a long time. The players "suffered a block" against this competing team and were unable to beat the opponent, the whole team felt the pressure of the stress from the loss.
Solution and result
We focused on highlighting the strengths of each player. The decisive factor was the face to face harmonization just before the matches, but also during the matches. We worked intensively to strengthen the confidence of players.In the same season, when we concluded cooperation with the club, they won the title they wished for. We worked together for another three seasons and in addition to their already achieved successes, the long-term harmonization brought this team several league titles and they also won the league cup.
How does the client evaluate cooperation?
"We had not been able to win a league title for more than 30 years, although we regularly finished in second and third place. We had also been waiting for the League Cup to win for 15 years.In the 2016/2017 season, we entered the harmonization program to finally win the title and the league cup.After a few months, the cooperation with the harmonizer started to bear fruit. At the end of the season, we finished in second place in the league, but we wished very much to winthe league cup and we achieved the desired result. The following season, we kept in shape and again achieved the same results - second place and we won the cup again. Cooperation with harmonizers continued following three seasons. We managed to get the "double" - victory in the league and the league cup we longed for. We could not believe the fact that our club has rewritten history, as no such success has been achieved so far."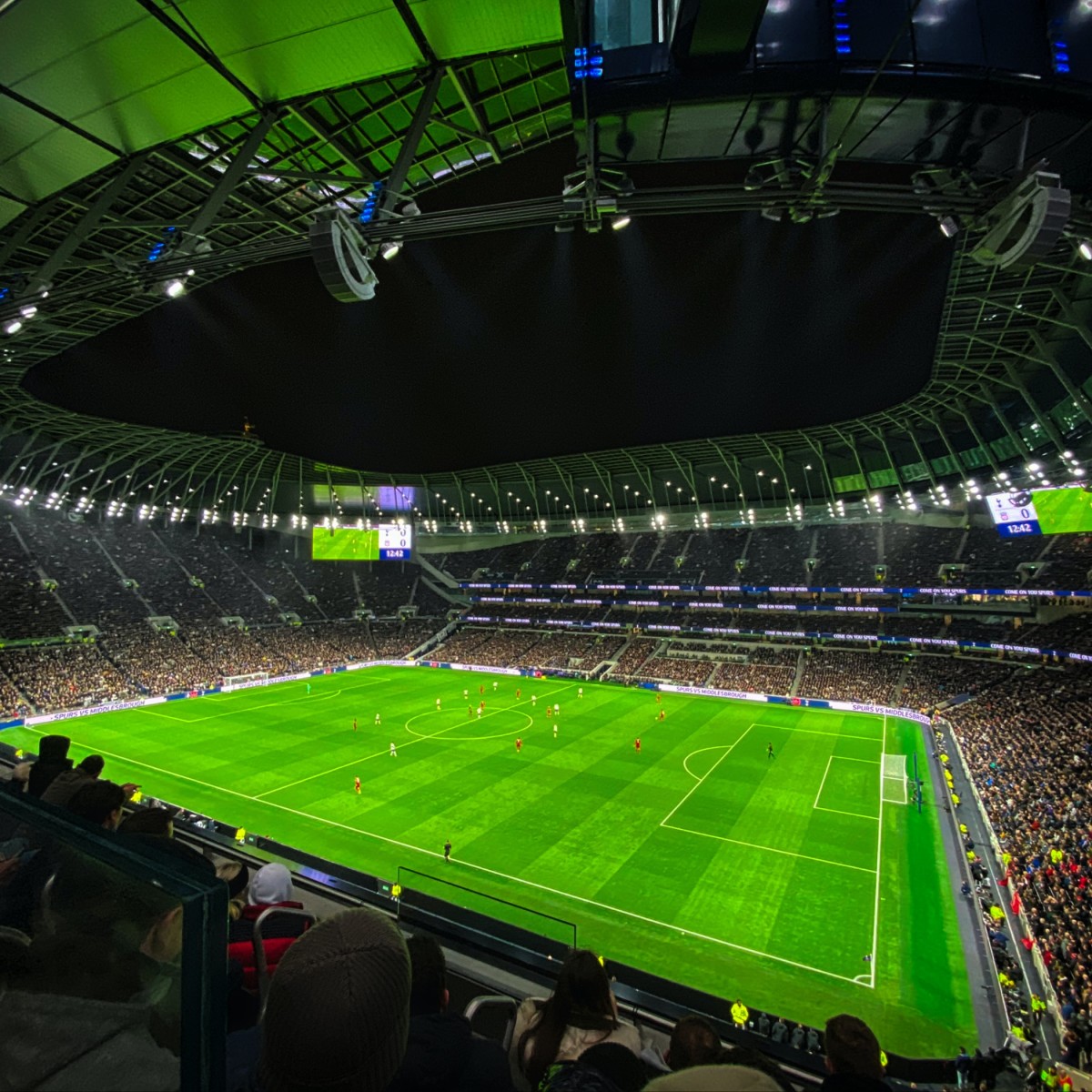 One step closer to achieving your goals
For more information, please contact us and we will arrange a personal meeting. We will tell you more about our work and answer all your questions.