African football club
Instead of falling out of the table, the football club moved up in the table by 7 places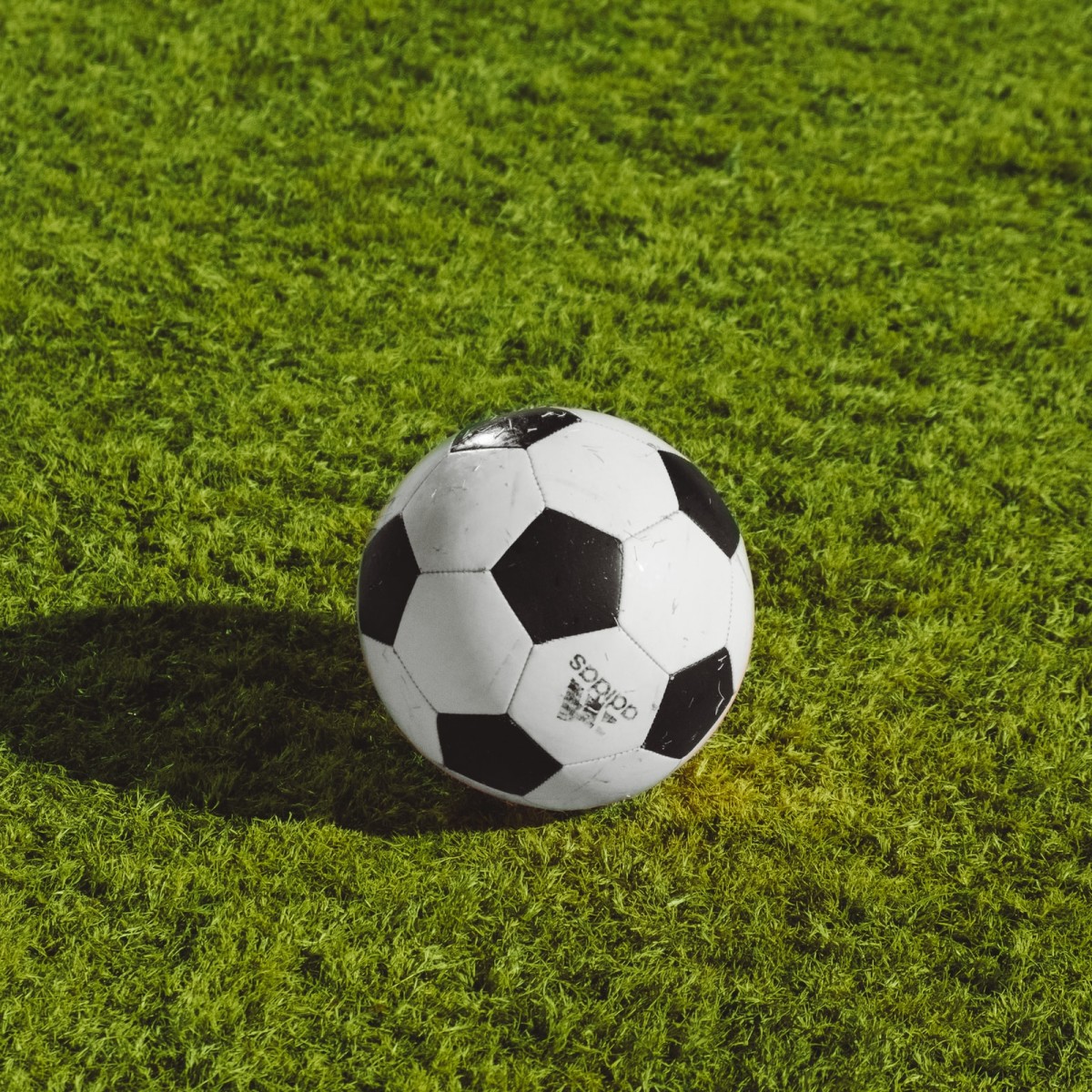 We are committed to building and expanding better partnerships with our clients both in Slovakia and abroad, based on mutual understanding and trust.The details of the joint successes are therefore discreet.
For several consecutive seasons, the club fought to stay in the highest football league, but a threat of dropping out of the league caused a lot of fear and stress in the team.The players were under pressure, had doubts about their abilities and felt depressed. All this caused an incompatibility of the team, the players failed, and they lost one match after another.
Solution
We focused on restoring the inner balance of each player, especially on a mental level. We proceeded to harmonize all players, but also coaches and club management. Through comprehensive harmonization, we achieved reassurance in the team and were able to continue improving its performance.We strengthened the players' self-confidence, desire and determination to win. The team ended the season with a significant shift of up to 7 places in the table.
How does the client evaluate cooperation?
"During the 2018/2019 season, as a club, we were in danger of falling out of the table after the autumn part of the season. While scouting in Europe, we came across sports harmonization and optimization and decided to try this system in our club.Our clear goal during the season was to stay in the league, which we succeeded in thanks to harmonization. Not only did we stay in the league, but the team's performance stabilized and now we have secureda place in the middle of the table next season."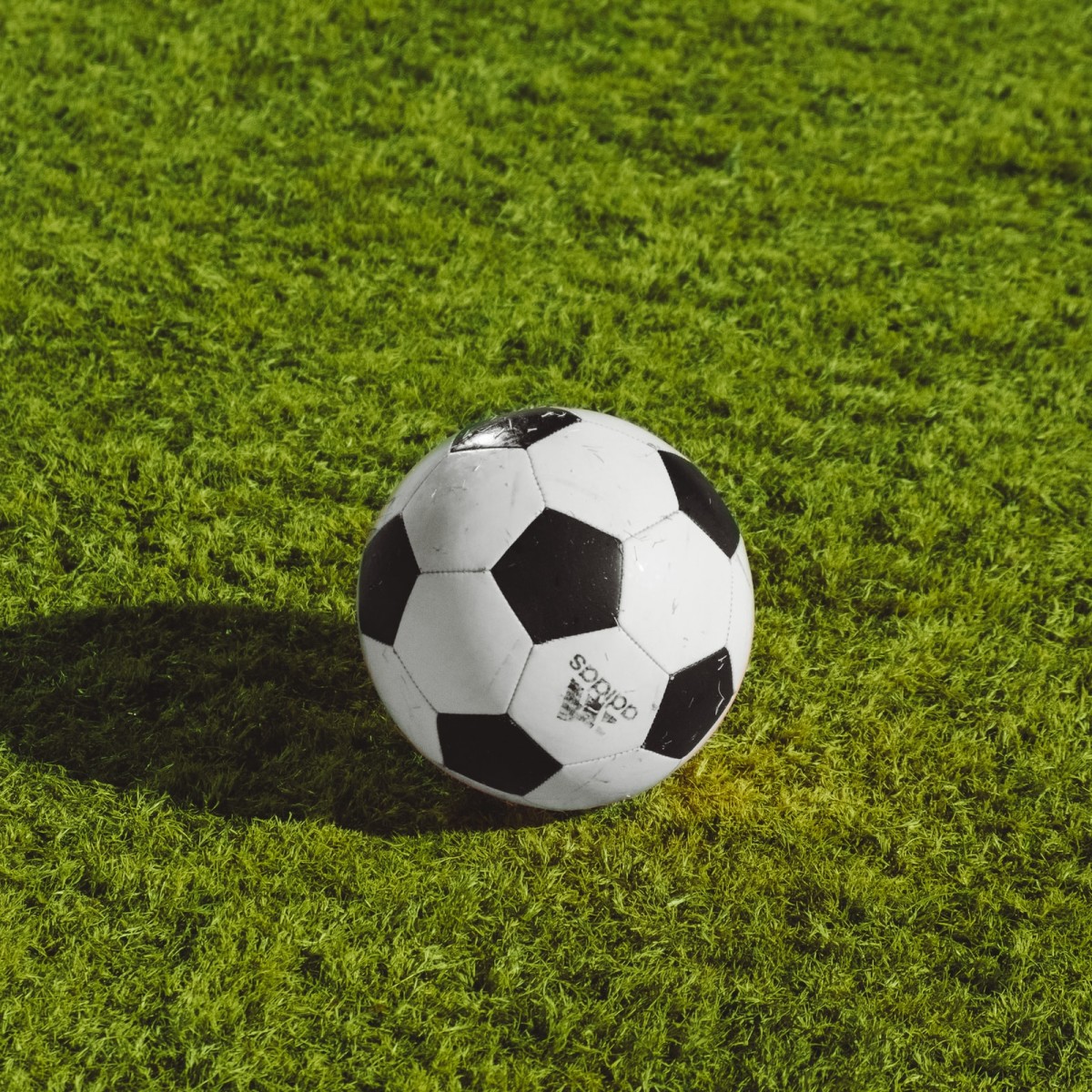 One step closer to achieving your goals
For more information, please contact us and we will arrange a personal meeting. We will tell you more about our work and answer all your questions.